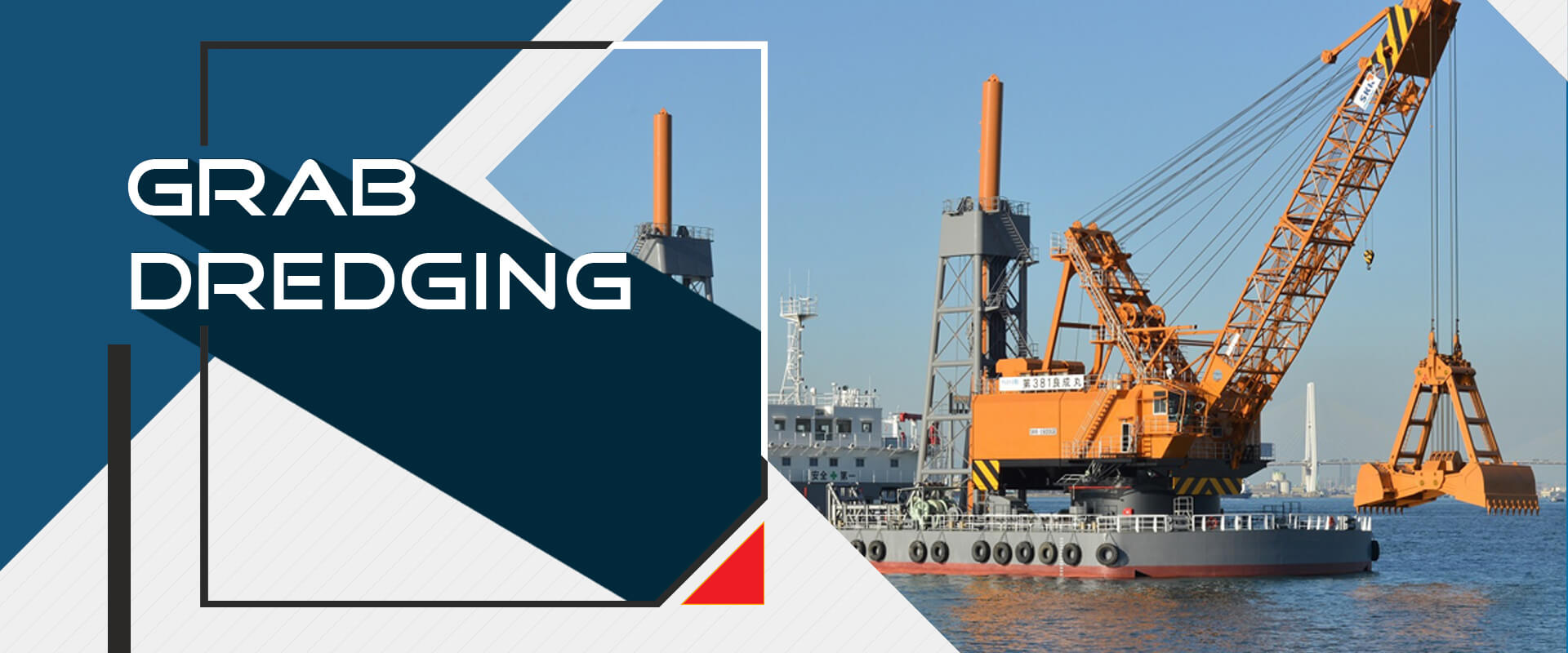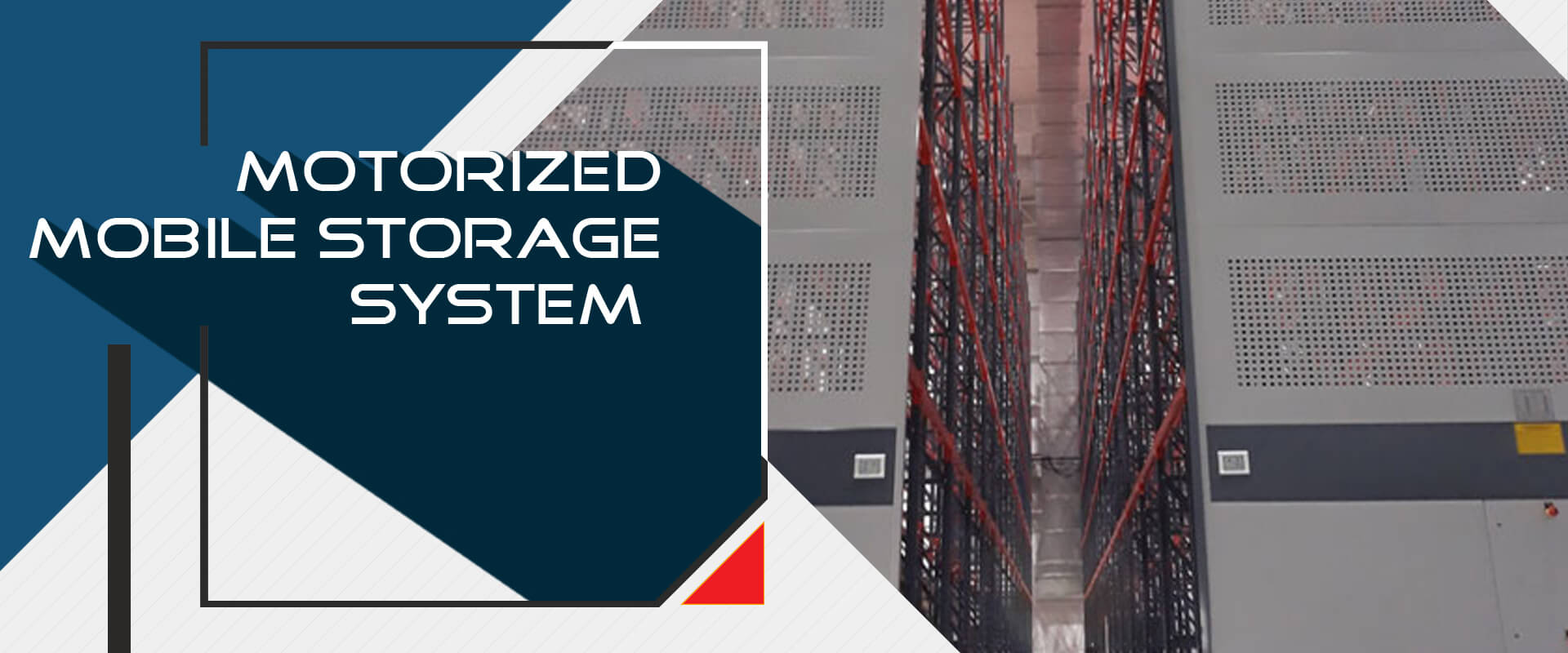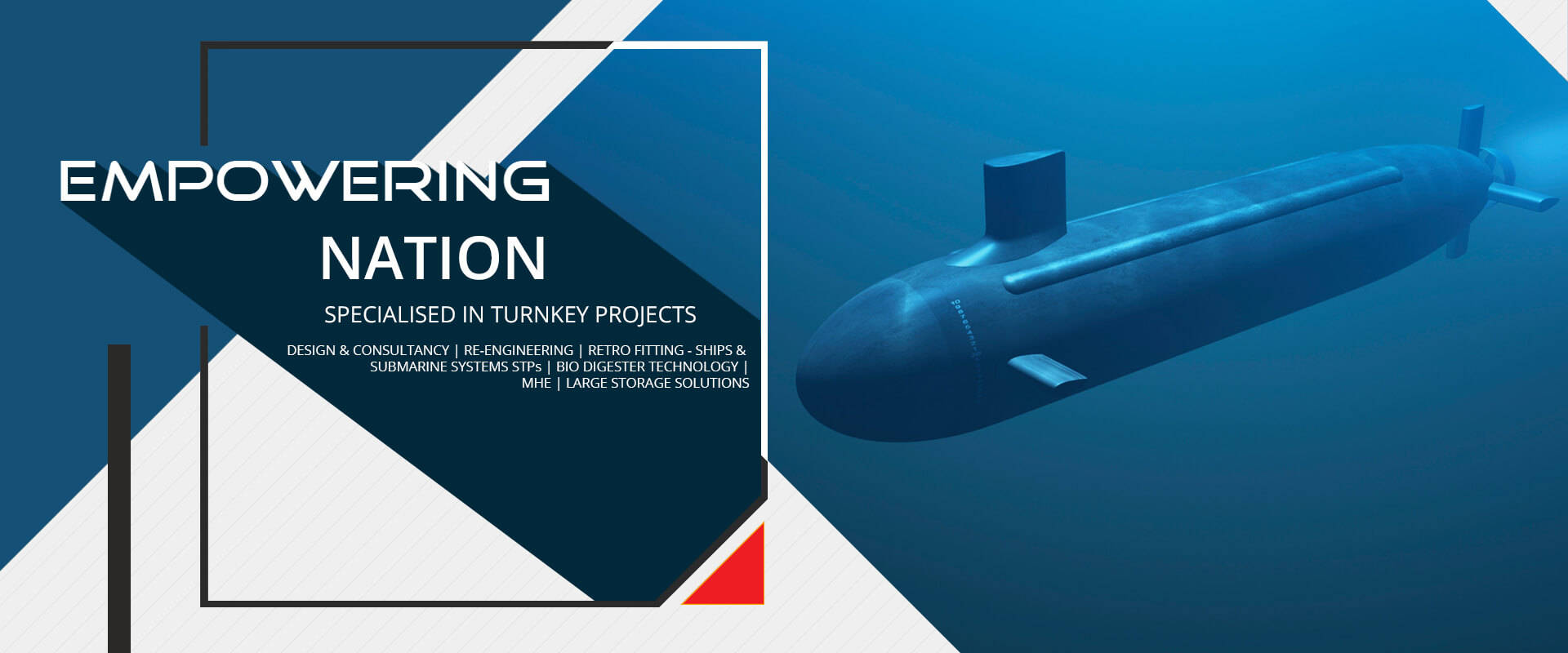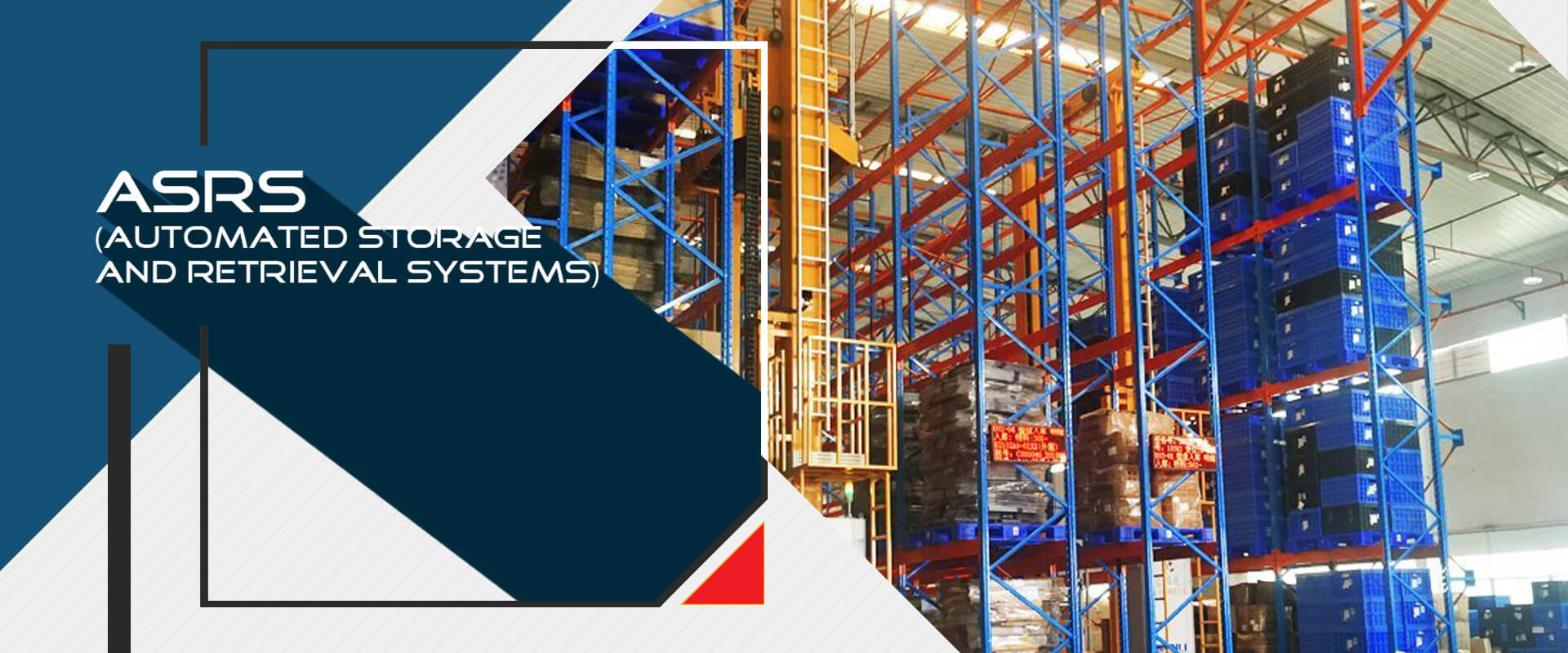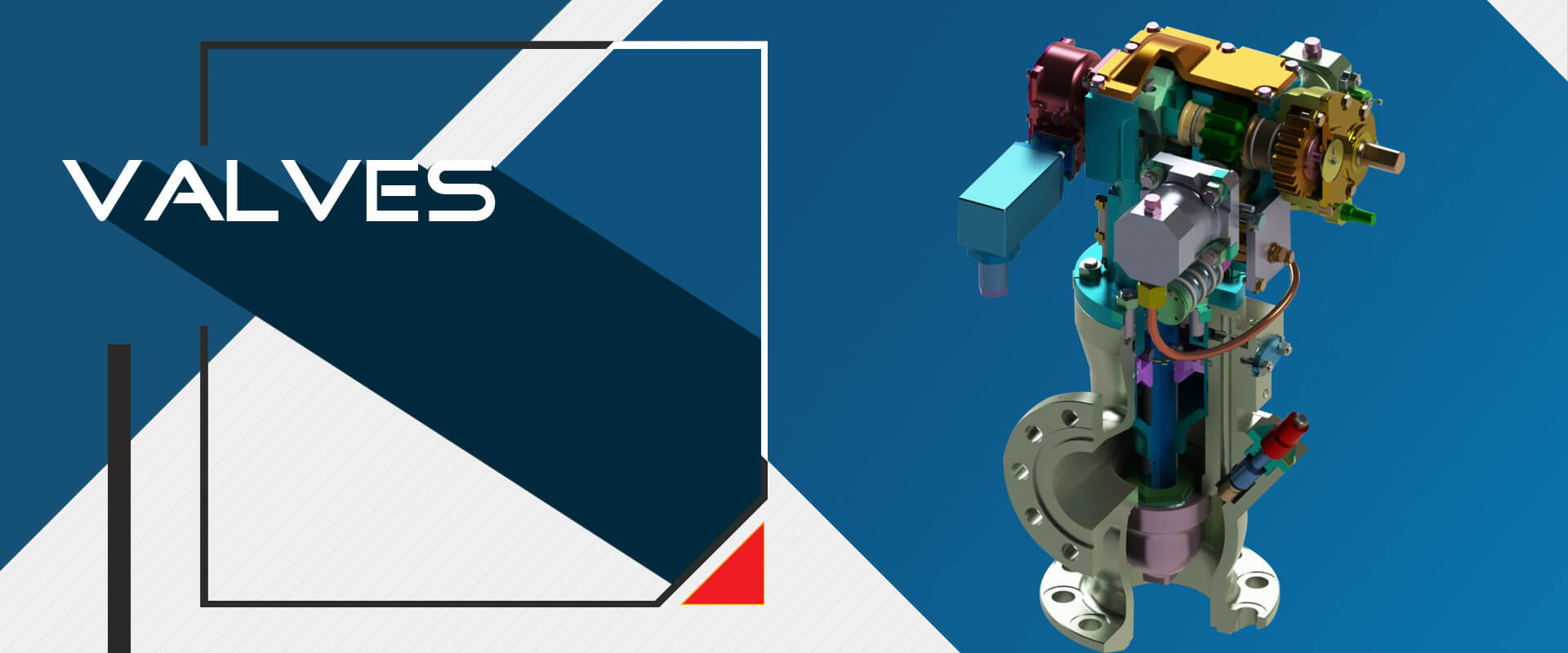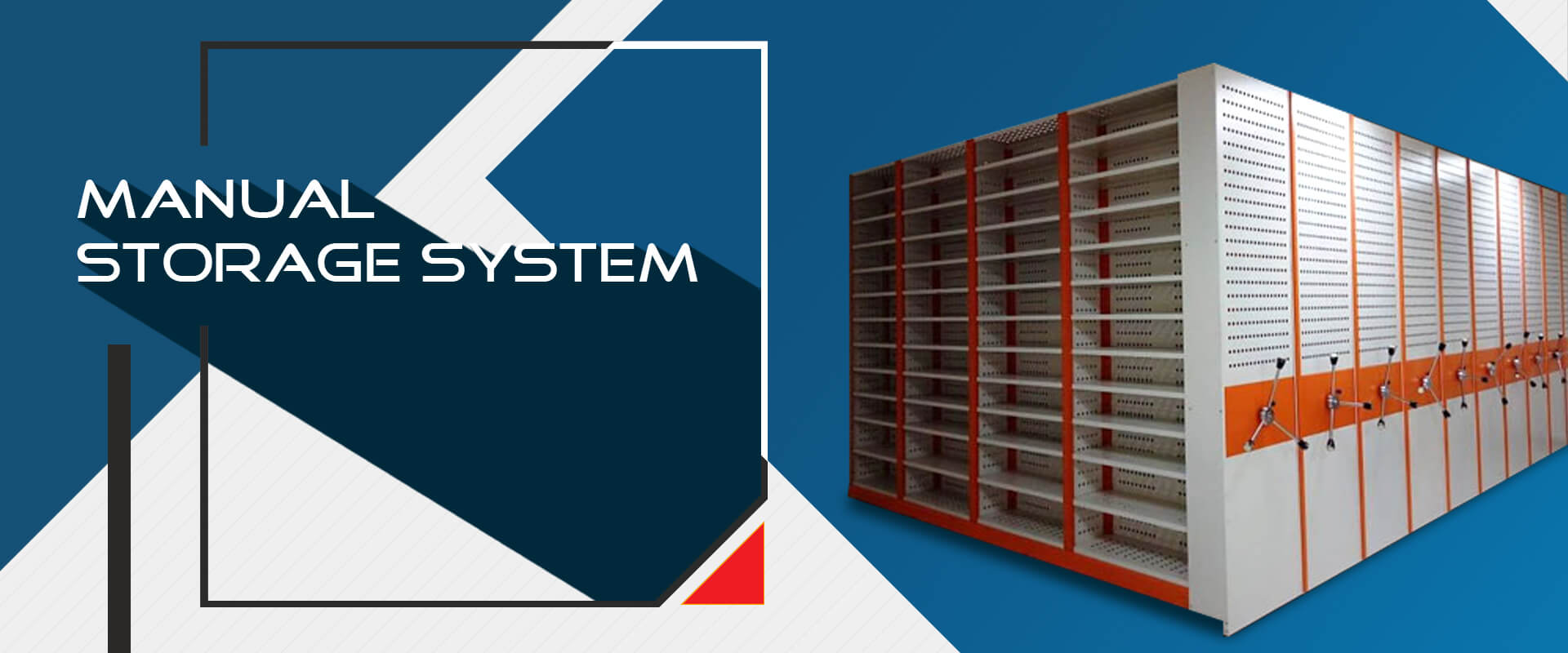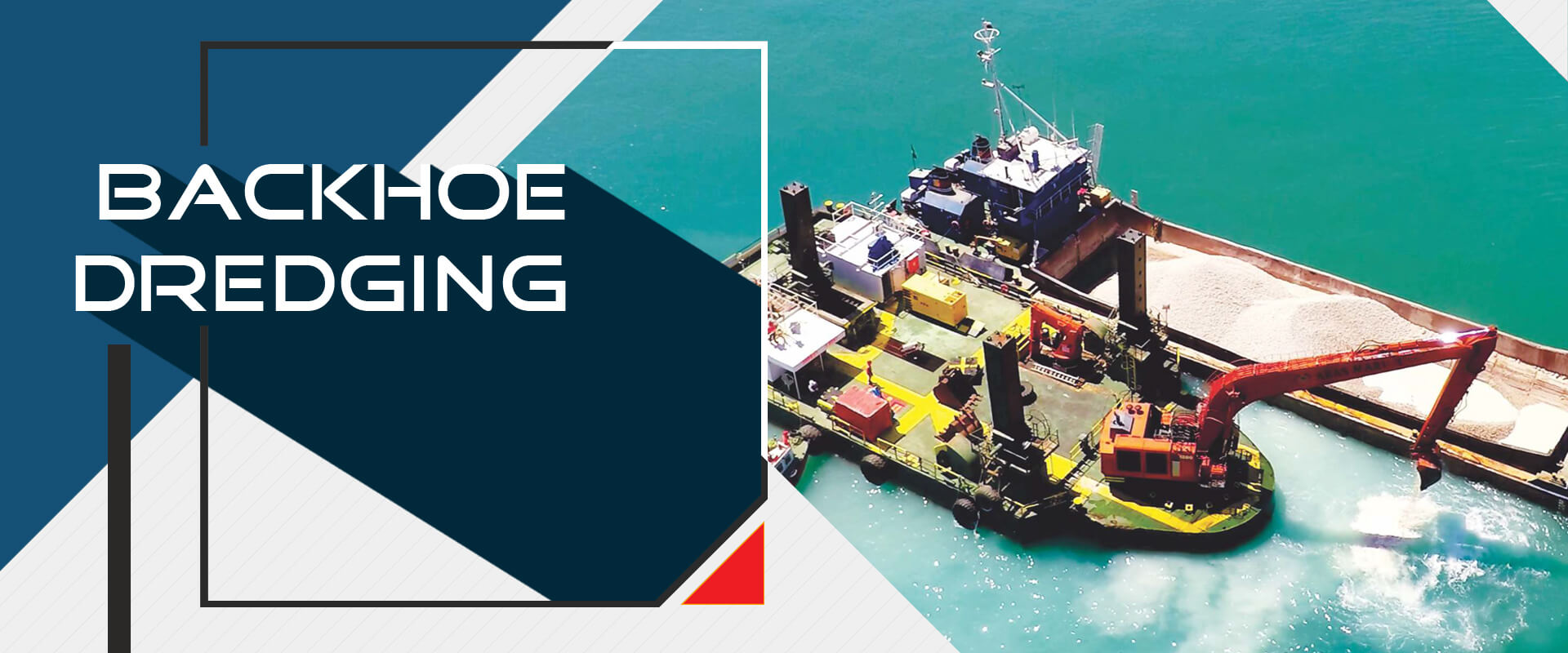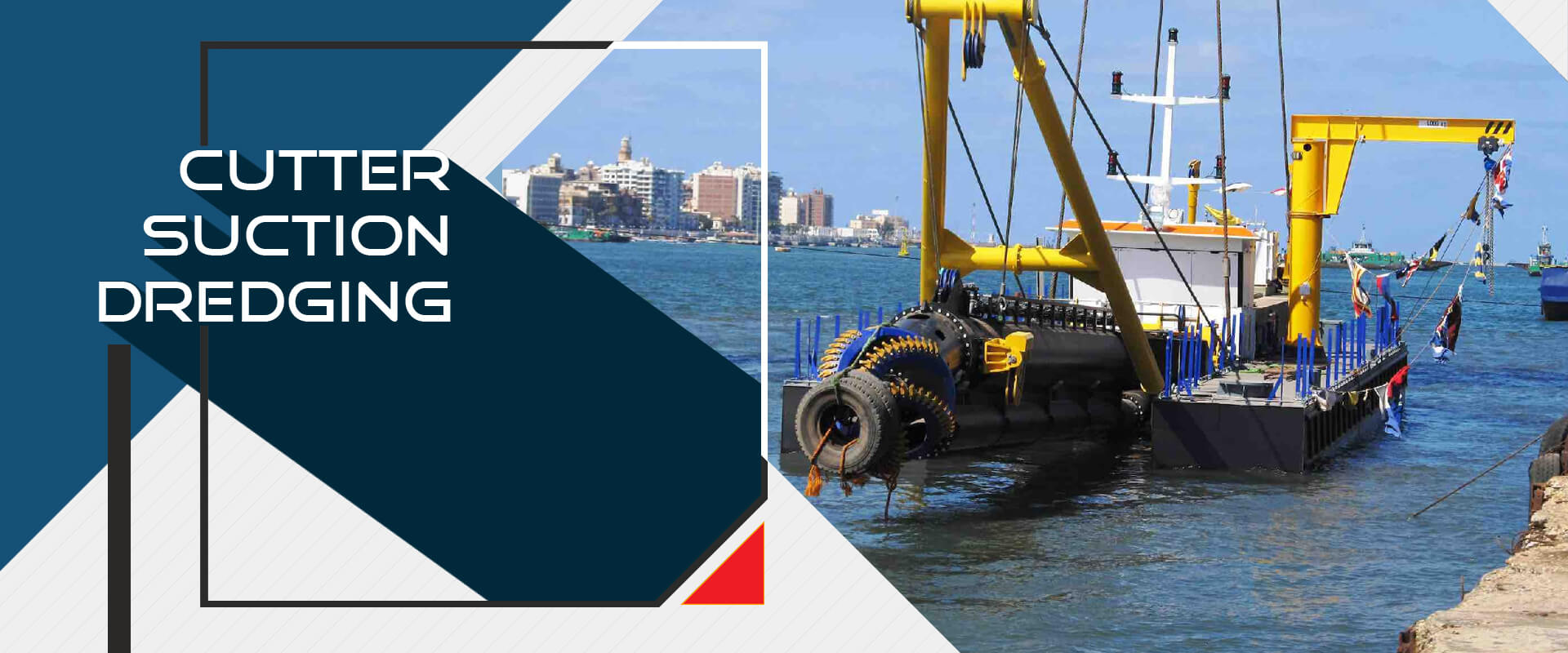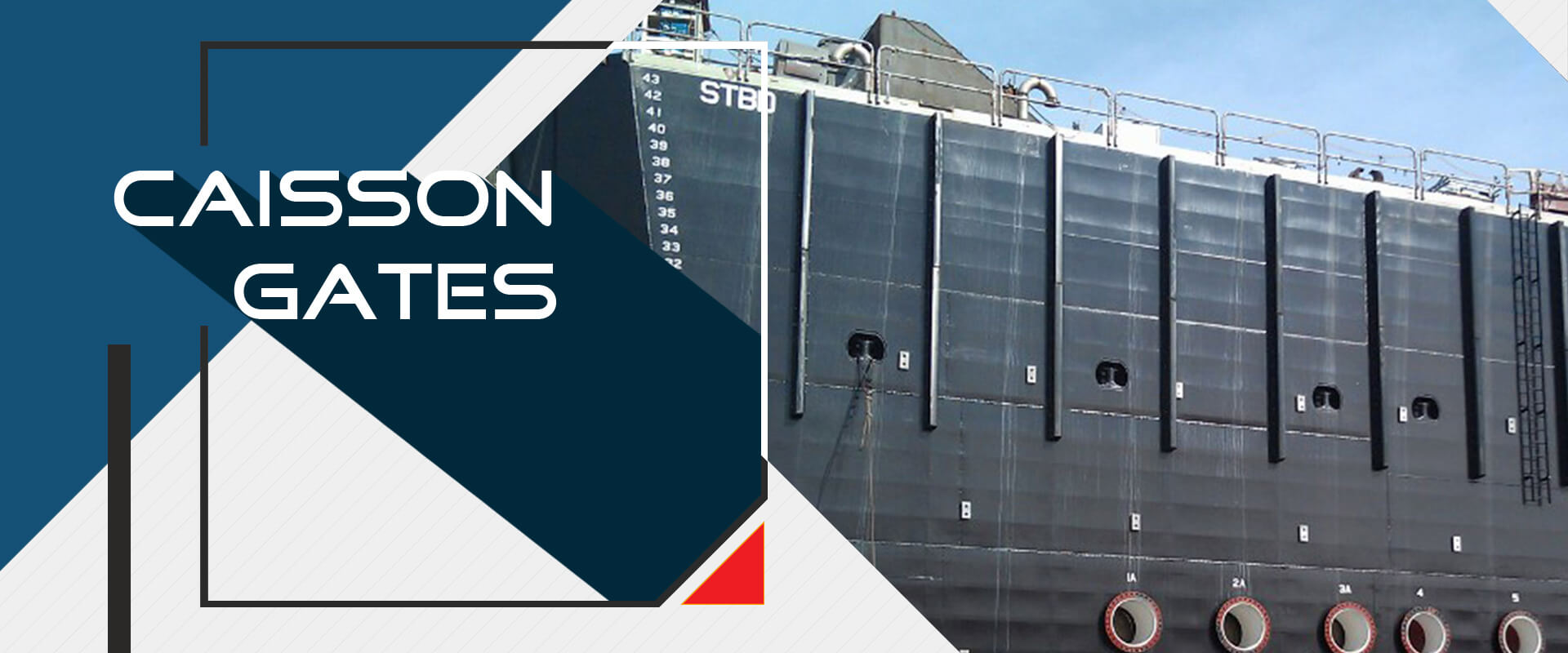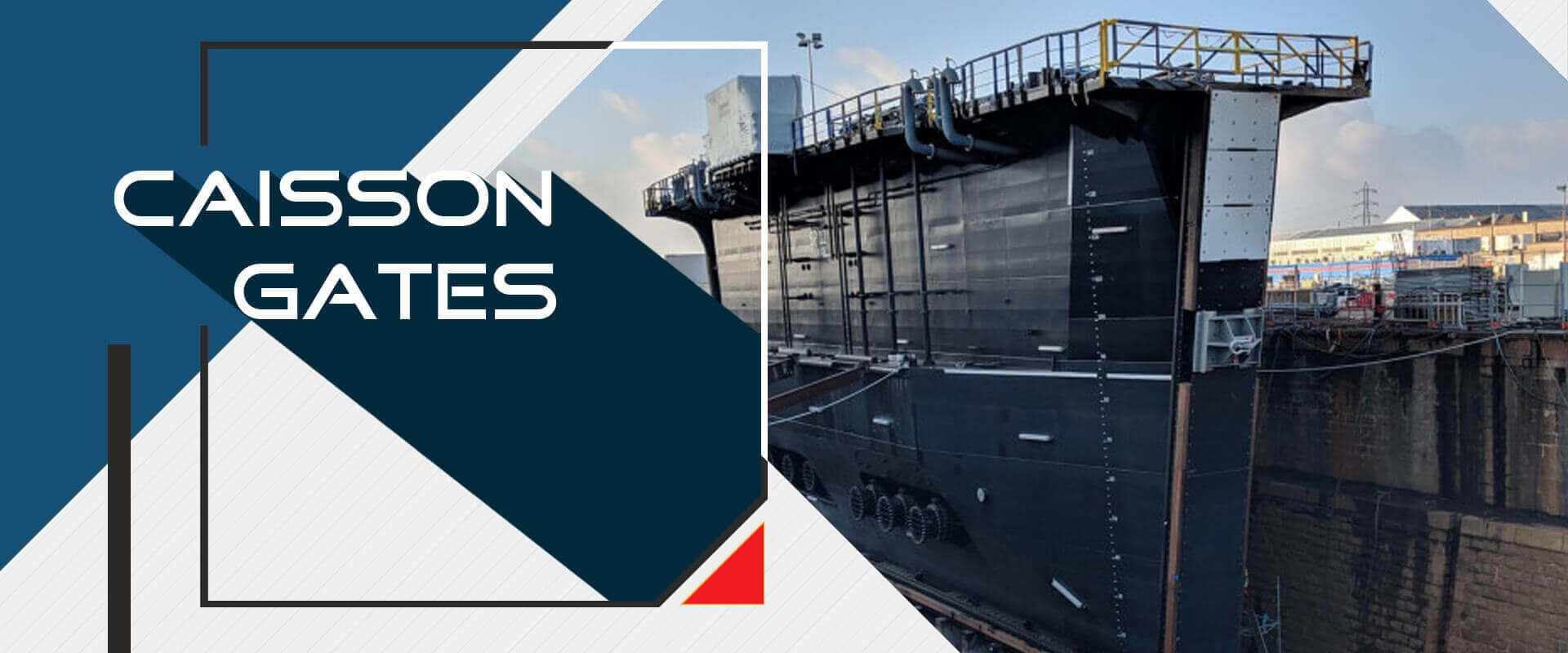 Ultra-Dimensions Pvt Ltd (UDPL), is headquartered in Visakhapatnam and it offers diverse services to for Defense Sector with focus on Naval and maritime systems. UDPL specializes in executing turn key projects for Defense domain with multi-disciplinary expertise in Electronics, Mechanical & Civil. The firm is registered with most of the Defence Organisations like Naval Dockyards, Material organizations, various projects of DRDO including the most prestigious project of ATVP with Ship Building Centre, Vizag and DMDE, Hyderabad, MES, CCE(R&D), Midhani etc. The firm is also registered with Military Engineering Services as an 'S' class contractor, presently being considered for up gradation to SS-class at New Delhi. We are pleased to state that we got an excellent accreditation of BBB from ICRA and is also awarded ISO 9001:2015.
We have in-house expertise in developing indigenous Electronic systems in the Radar, Communications, Electronic warfare, Naval Systems, ATE's & Simulators. Mechanical expertise inmapping, designing, fabrication of Titanium, Nickel, Aluminum, Bronze actuated valves. Civil Engineering expertise in construction of civil structures, Hangars and many more. Ultra-dimensions has executed numerous Construction Projects starting from residential & to commercial complexes and actively participated in a numerous Marine related works such as Piling andSub- Sea works including construction of break waters, burial and de-burial of underwater pipelines, removals, salvage and Grab dredging Operations.
One of the prestigious projects we have executed successfully is "Indigenization of Gas turbine test beds for use in Defence establishments".UDPL is Headquartered at Vishakhapatnam with offices across pan India at 6 Places including Port Blair.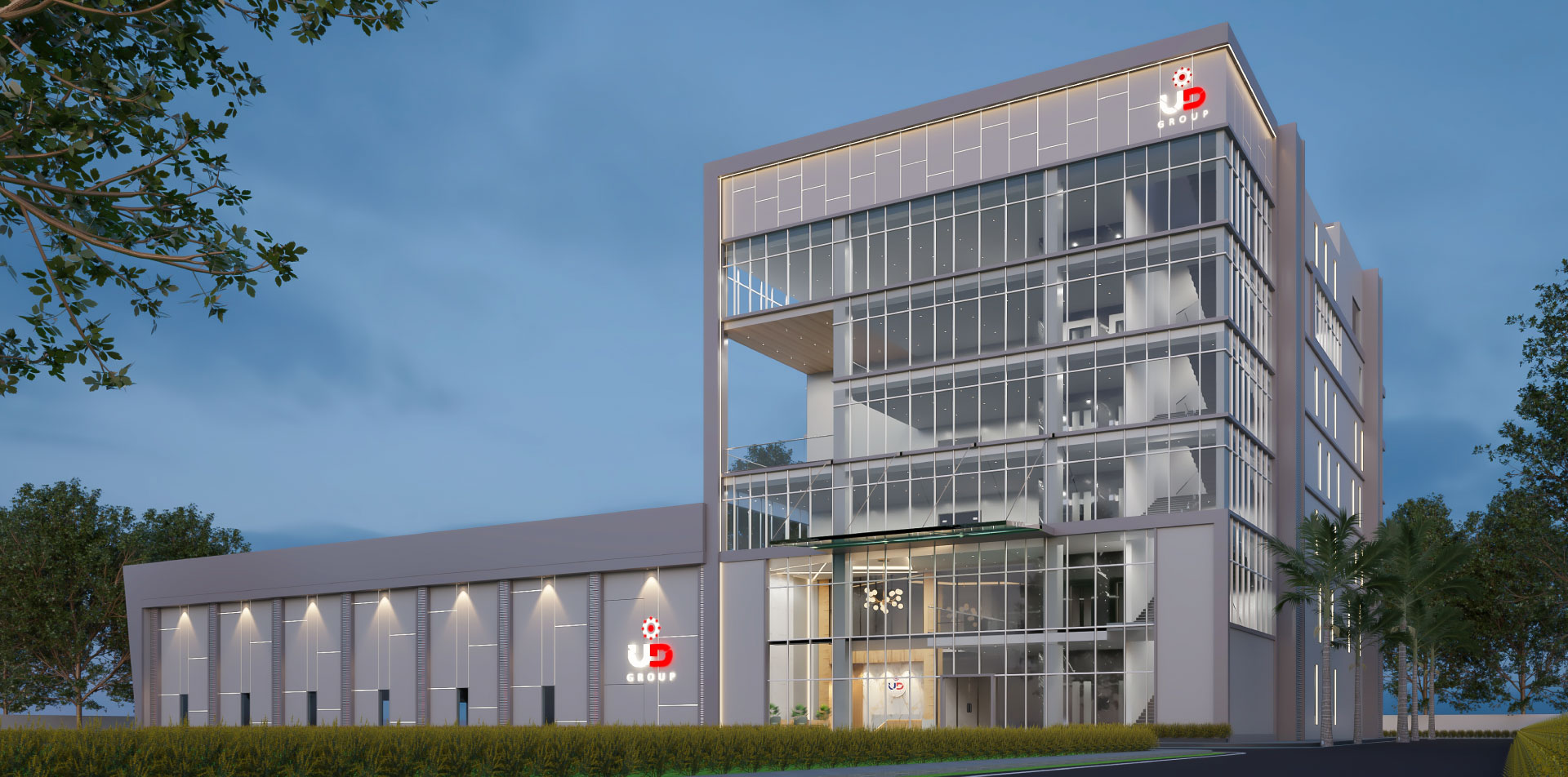 Since 1994, Ultra Dimensions has been undertaking various contractual orders for supply of equipment, spares to Indian Naval organizations in Visakhapatnam. The firm through its excellent track record of quality service got herself registered in Military Engineering Service (MES) as B-Class Contractors.
Ultra Dimensions Pvt Ltd (UDPL) is the main constituent of Ultra Group Companies with its headquarters located in Visakhapatnam.With our in-house enhanced competencies, we undertook works in the field of pipe fabrication, valves manufacturing, online fitting, and other items in the field of civil, electrical, hull fabrication, engineering works, and equipment supplies. We have also ventured into development of Indigenous Electronic systems in the field of Radars, Communications, Electronic warfare & naval Systems. We have developed expertise in delivering Gas-turbine Test beds, Reverse Engineering of Radar & Communication sub systems, Simulators & ATE's for Indian Defence.
I extend a wholeheartedly welcome you to our website. 
Ultra-Dimensions Pvt. Ltd. (UDPL) is one of the leading companies in Visakhapatnam as a group of UD Group and is headquartered in the city of destiny i.e. Visakhapatnam, located in South on the east coast of India. Visakhapatnam is notified as a gateway of Port. UDPL offers diverse services to for defense sector with focus on Naval and Maritime Systems. Since 1994, Ultra Dimensions have been undertaking various turnkey projects, supply of equipments and Contractual orders. UDPL specializes in executing turnkey projects for the Defence domain with multi-disciplinary expertise in five dimensions :
Manufacturing
Projects
Marketing
Services and
Ultra Bio-loo etc.,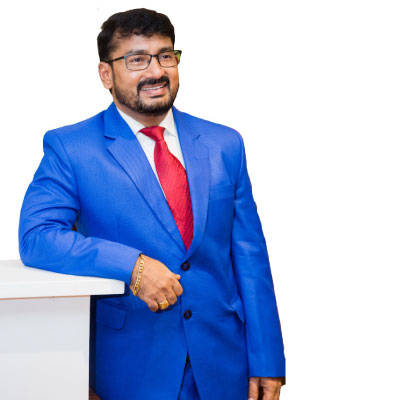 The UDPL has taken Capital dredging and Maintenance dredging at various places in the region. The UDPL has fully mechanized facilities for handling of specialized valves for supply of the Ship Building Centre, Visakhapatnam and DMDE, Hyderabad etc., at our factory auto nager, Gajuwaka, Visakhapatnam
The UDPL has won many compliments in appreciation of its services.
We are pleased to state that we got an excellent accreditation by BBB from ICRA, which signifies strong credentials and stable outlook and are also International accreditations for quality environment & safety management system ISO: 9001-2015.
We believe the Strength of our organization is our People, and hence give utmost importance to the quality of people we have as a part of our Organization.
We ensure that every single person in our organization adheres to our core values.
Every one of us has our own set of core values that's unique which determine what's really important to us. These values help determine our vision and Mission.
I welcome you once again to the M/s. UDPL for a fruitful surfing of our website and to serve you better.
Shri L G Trinadha Rao
Chairman cum Managing director
Ultra Group of Companies.
A Proud Moment to UD Group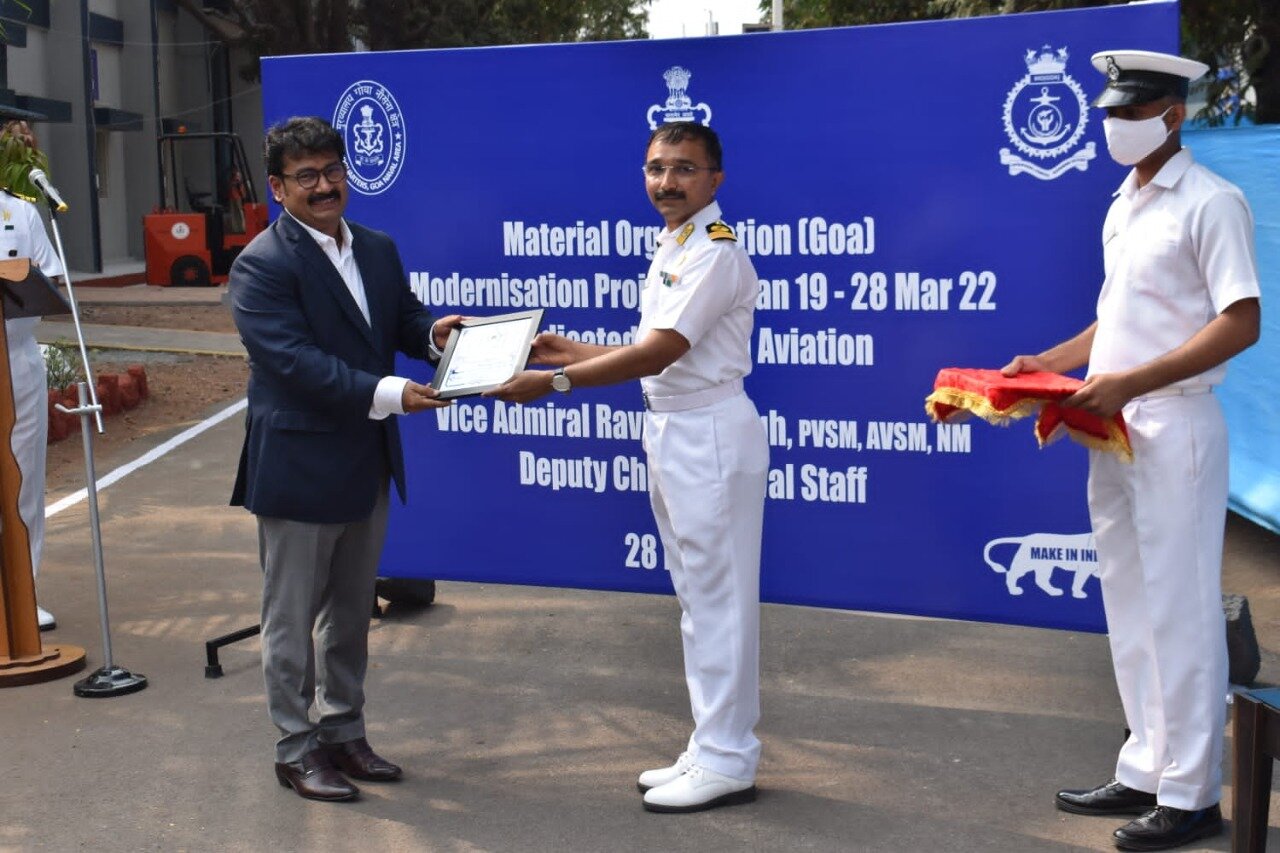 Our Achievements
Indian Navy Verified Vice Admiral Ravneet Singh, Deputy Chief of the Naval Staff, dedicated the modernised Material Organisation (MO), Goa to Indian Naval Aviation on 28 March 2022. The turn-key project, executed by M/s Ultra Dimension Private Limited for modernisation of MO, Goa, is the first of its kind in the #IndianNavy. It was executed in four phases without affecting the day-to-day functioning of the Depot. Key deliverables included installation of customised storage solutions to enhance storage capacity, augmentation of state-of-the-art electrically-operated material handling equipment to facilitate safe and efficient stowage and retrieval, and maintaining a pollution-free environment within store houses. An Automated Storage and Retrieval System (ASRS) has been commissioned and will ensure optimal storage and issue of smaller and fast moving items with minimal human intervention. The project 
also included air conditioned storage spaces for specific spares, installation of surveillance cameras and centralised automatic fire detection and alarm system. Design and manufacture of all equipment has been undertaken completely in India to boost the GoI initiative of 
#AatmanirbharBharat. #HarKaamDeshKeNaam
IDEX Innovations for Defence Excellence
PM Awardee 2021