WELCOME TO

ULTRA DIMENSIONS
Ultra-Dimensions Pvt Ltd (UDPL), is headquartered in Visakhapatnam and it offers diverse services to for Defense & Aerospace Sector with focus on Naval and maritime systems. UDPL specializes in executing turn key projects for Defense & Aerospace domain with multi-disciplinary expertise in Electronics, Mechanical & Civil.The company is ISO 9001:2008 certified by Bureau Vistas. The company is a 'S' Class contractor for MES.
We have in-house expertise in developing indigenous Electronic systems in the Radar, Communications, Electronic warfare, Naval Systems, ATE's & Simulators. Mechanical expertise inmapping, designing, fabrication of Titanium, Nickel, Aluminum, Bronze actuated valves.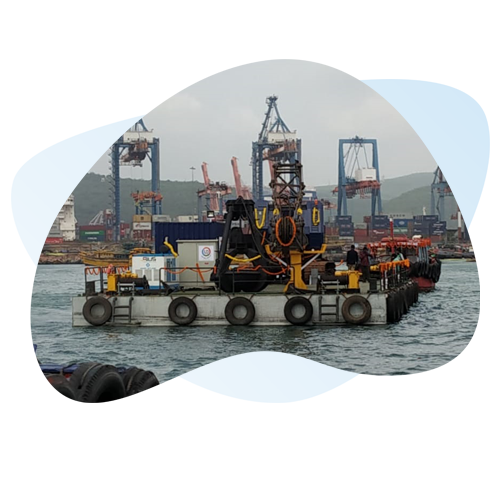 Ultra Dimensions has developed competence in the area of design, manufacture, outfitting, installation, test and trial of systems onboard new construction submarines. For the past 18 years we are associated with work related to fabrication, pipe design, development and fabrication as per the 2D/3D drawings for installation onboard underwater vessels. We have successfully completed projects for similar works along with installation of aluminiumtrunkings, equipment, piping and their integration with valves and weapon system. Our projects include work on indigenous submarines at Visakhapatnam and scorpion submarine at Mazagon Dock Limited, Mumbai. We have developed design capabilities to execute work with systems made of Titanium, NAB, Stainless Steel, Low Carbon Steel and Aluminium during the manufacturing and installation onboard submarine. The scope of also includes installation of equipment onboard along with systems with final test, trial and commissioning.
We have successfully executed project related to retrofitting onboard ships and submarines. We have executed major retrofitting of fuel systems, hydraulic systems, seawater systems and firemain system onboard INS Jalashwa along with refurbishment of various types of valves. The work also included replacement of underwater hull and above water hull plating. In addition we have designed, developed and manufactured along with fitment onboard for complete air conditioning system onboard submarine INS Sindhuvir which included design of system, fabrication of cupro nickel and low carbon steel pipelines, design and manufacture of indigenous valves made of Titanium and NAB. The system has been proved successfully.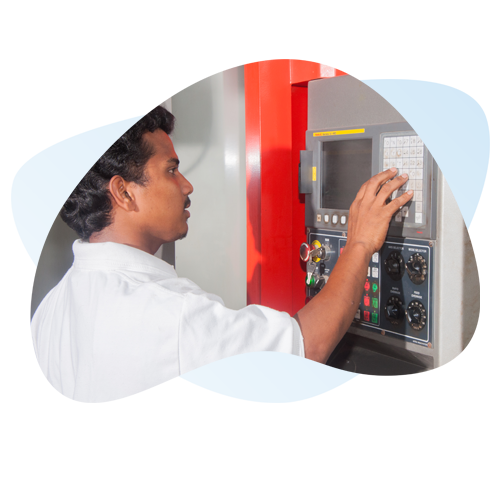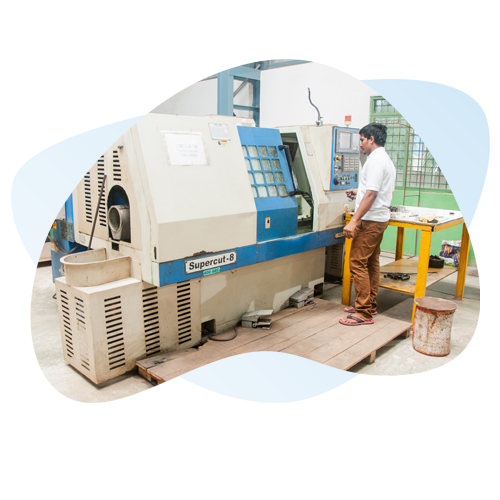 Naval Electronic Systems are a vital part of Ships & Submarines in Defence Sector. As majority of the Electronic Systems used to be imported, we have started focusing on developing Indigenous Systems with Global Quality to support the Indian Navy Initiatives. The areas we have developed systems include Hydrophone Calibration, Sonar Testing & Maintenance, PCB Testing & Repairs, Underwater Communication System, Transducer Health Monitoring system, Hydrostatic Chamber Control etc..
As radars require high domain expertise and advanced technology capabilities in Electronics & Signal Processing, UDPL has focused efforts in the past decade in developing Indigenous Radar Test Systems, Simulators & Radar processors. We have an experienced team of Signal processing experts developing core IP on our New Hardware platforms for Deployment. We have undertaken Radar repair & maintenance activities in the past and now diversified into developing Radars and Radar subsystems for New & Old Radar Systems developed by Indian Defence.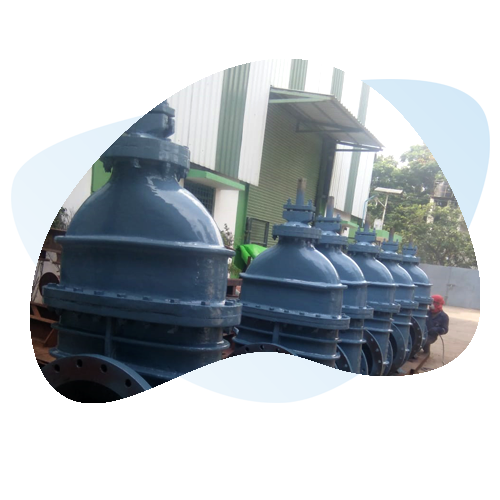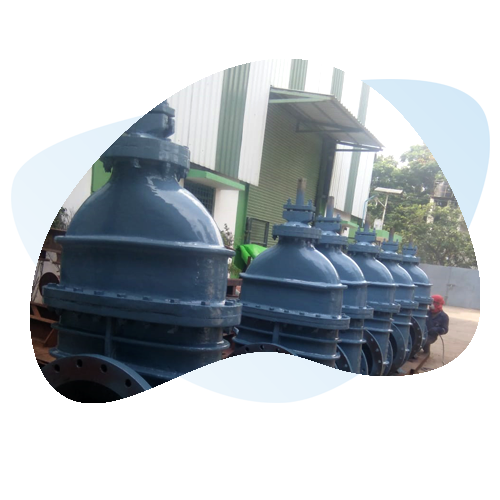 UDPL has developed a core team and expertise in the development of Indigenous advanced communications systems like Radios, robust systems solutions, and ongoing system support for a wide range of Defence Operations. We have indigenously developed solutions like DSSS (CDMA) Modem, FH based SDR, ADS-B Receiver, Telemetry Transmitter & receiver, Communication Tester and many more solutions in the communication segment.
UDPL's EW solutions include a range of advanced surveillance systems for COMINT and ELINT segments. We have indigenously developdd solutions like Spectrum Monitoring, FDM & TDM de-multiplexers, Blind Demodulators, and an advanced 3-D Location fix/TDOA Analysis systemfor passive surveillance using Multilateration techniques.